Captain funk tracks of the siren pt. 1
The album's title, said Lucas, came from a 2013 concert in Amsterdam conceived and presented by Dutch producer Co De Kloet, in which a 65-piece orchestra played Van Vliet's music. Lucas performed at the show and Hendryx was one of the featured vocalists. "The first time I ever played Amsterdam was with Don," Lucas recalls. "I did a tour with him in 1980, and he had a rabid fan base there. The audience would be chanting his name, 'Van Vliet, Van Vliet,' which is like 'Smith' there."
The YellowHeads was formed by two musicians who quickly discovered a key common denominator that unites them: a strong passion for music. What came next was a merging of their styles, different but parallel, as their musical roots come from the same place, and they formed the duo The YellowHeads. This union's strength is in their sound, going from highly atmospheric electronic music to a techno sound with retro touches. Their releases have seen the light on labels such as: Toolroom, Tronic, Analytictrail, Phobiq, Trapez, Driving Forces, Organism, Alleanza, De-Konstrukt, Nachtstrom Schallplatten, etc..., with collaborations and remixes by: Cari Lekebusch, Alex Bau, Joey Beltram, Paride Saraceni, Cristian Varela, Axel Karakasis, Spiros Kaloumenos, Alex Under, Gabriel D´Or & Bordoy, and many more known artists. The YellowHeads has been a headliner at some of the best clubs and festivals, performing with: Pendulum, Dirtyphonics, Umek, Joseph Capriati, Paco Osuna, Uto Karem, Alan Fitzpatrick, Paul Ritch, Pan-Pot, ., Kaiserdisco, Popof and many more! In 2014, they were #34 in the World DJs Techno List and their incredible hit "Submerged" was #2 for several months and number #71 in the Best Techno Tracks list, while also being played many times by Carl Cox at his gigs. Their music is amazing, their live performances are exciting, but do not forget their look is truly the icing on this great musical project called: The YellowHeads! Owner of the label "Reload Records" & "Reload Black Label" follow us!
© CANADA CORP. 2015 All RIGHTS RESERVED Contact | Terms Of Service | Acceptable Use | ITMP | Privacy Policy | About 911
In return for this free stock music license, we kindly request that you credit us somewhere on your website. For example "Thank you for providing music for our production".
If you've forgotten your login details, don't worry, they can be retrieved. To start this process please enter your username or email address below.
On December 20, 2006, Funk appeared on Comedy Central 's The Colbert Report to end a longstanding mock feud with the show's host, Stephen Colbert . A contest ensued in which Funk and Colbert would each play a guitar solo while a panel of judges decided the winner. After Funk's solo, Colbert (who cannot play the guitar) feigned an injured hand, having Peter Frampton fill in for him instead. The contest ended with Colbert/Frampton being decided the winners by show guests Eliot Spitzer and Henry Kissinger , and Colbert was awarded The Crane Wife by The Decemberists as the grand prize. Funk then performed an "all-guitar jam" alongside Frampton, Robert Schneider (of The Apples in Stereo ), and Rick Nielsen .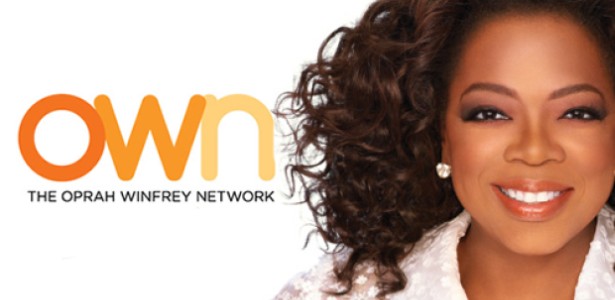 dibdo.backinshape.us